Love watching movies? Now you will love exploring it too!
Explore movies & tv shows, track which ones you have watched, see which directors, actors you like the most & build your network.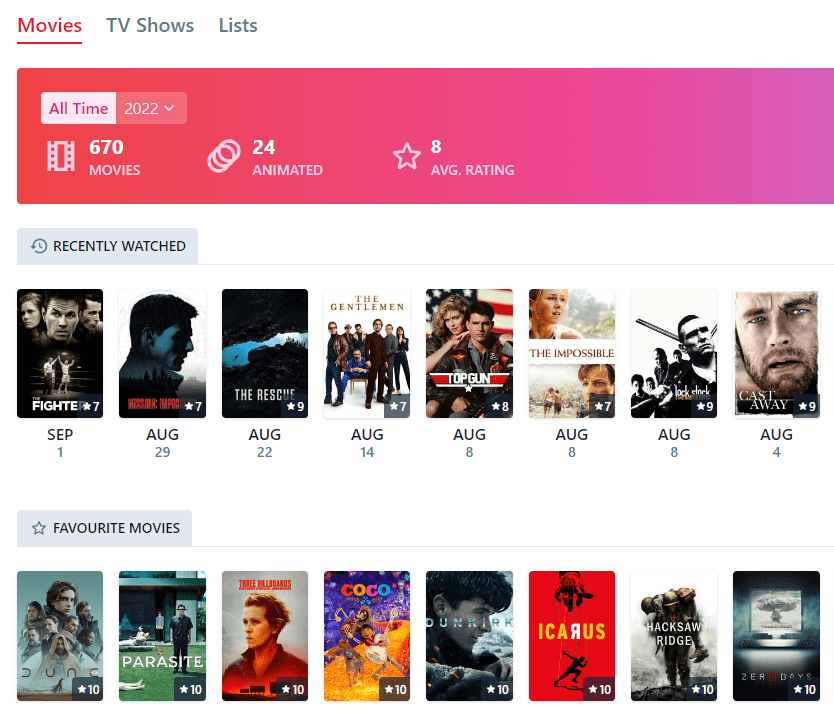 Your Profile Page
Share movies and tv shows you watch
Total movies with avg. rating
TV Shows you are currently watching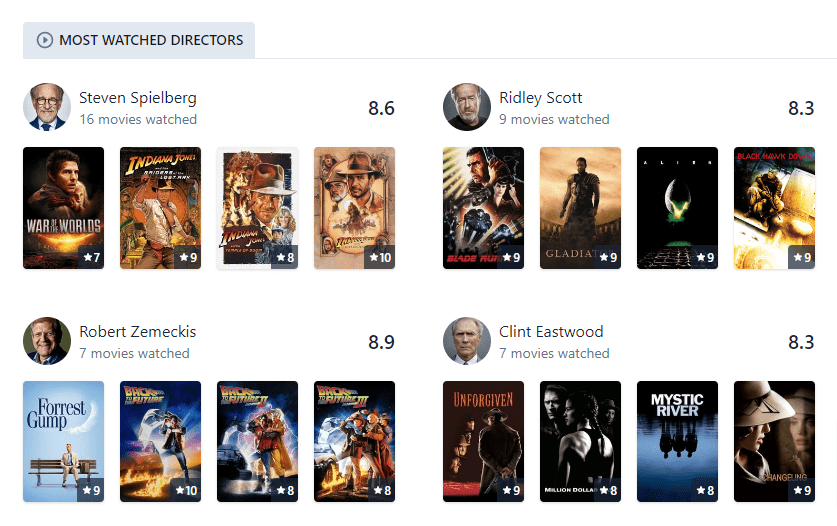 Awesome Stats
Auto generated from your ratings
Top Rated Directors & Actors
Most Watched Directors & Actors
Genres, Countries, Languages & more!
Browse stats by year or all time
Separate stats for animated movies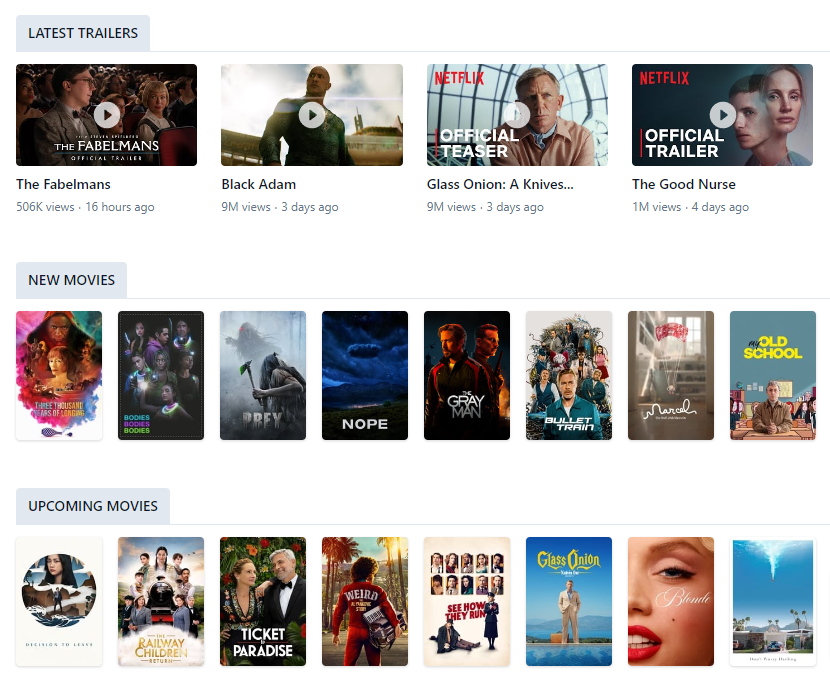 Beautiful Home Page
Find movies quickly and easily
Clean design, making it easy to browse
Handpicked high quality movies to remove clutter
Best International Movies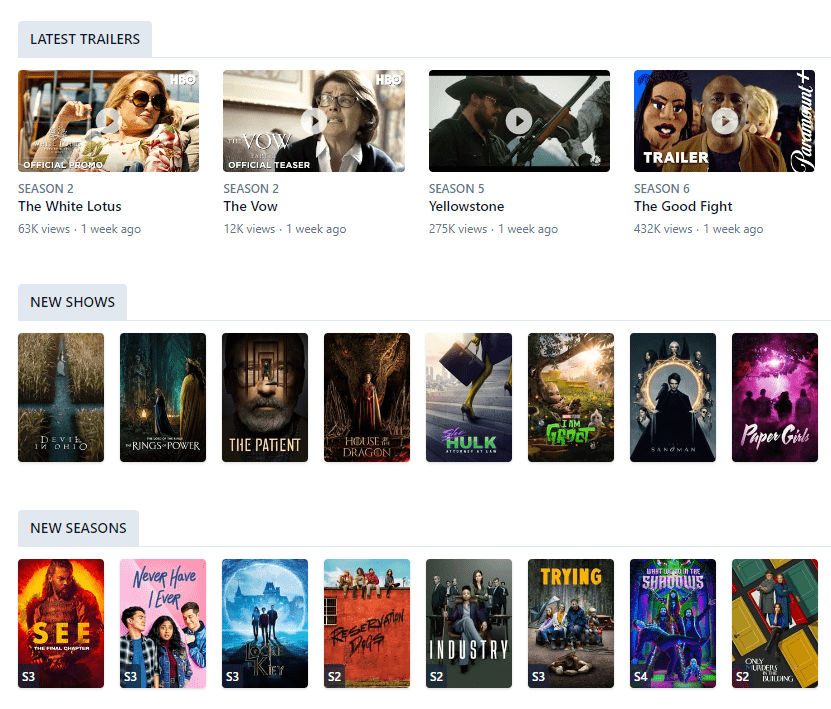 TV Shows
Find shows quickly and easily
Clean design, making it easy to browse
Handpicked high quality shows to remove clutter
Upcoming TV Shows & Seasons
Rate each TV season separately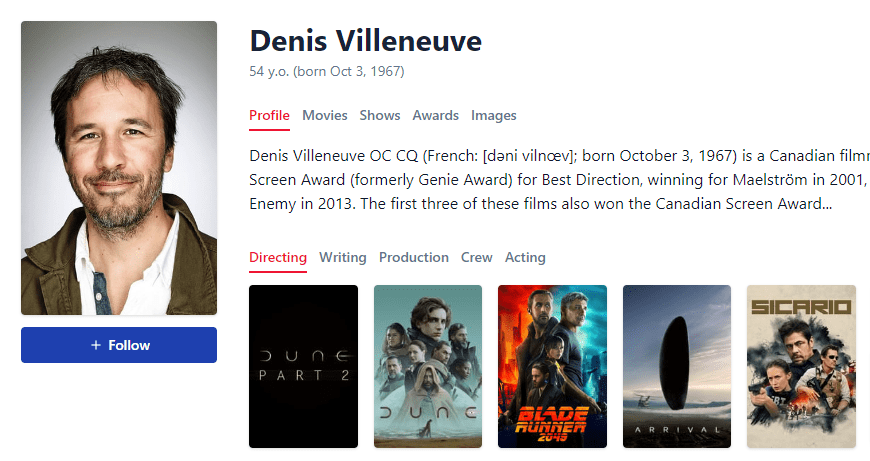 Follow Actors, Directors & Crew members
Keep updated with list of new & upcoming movies, tv shows from your favourite celebs!
Dark Mode
A treat for your eyes!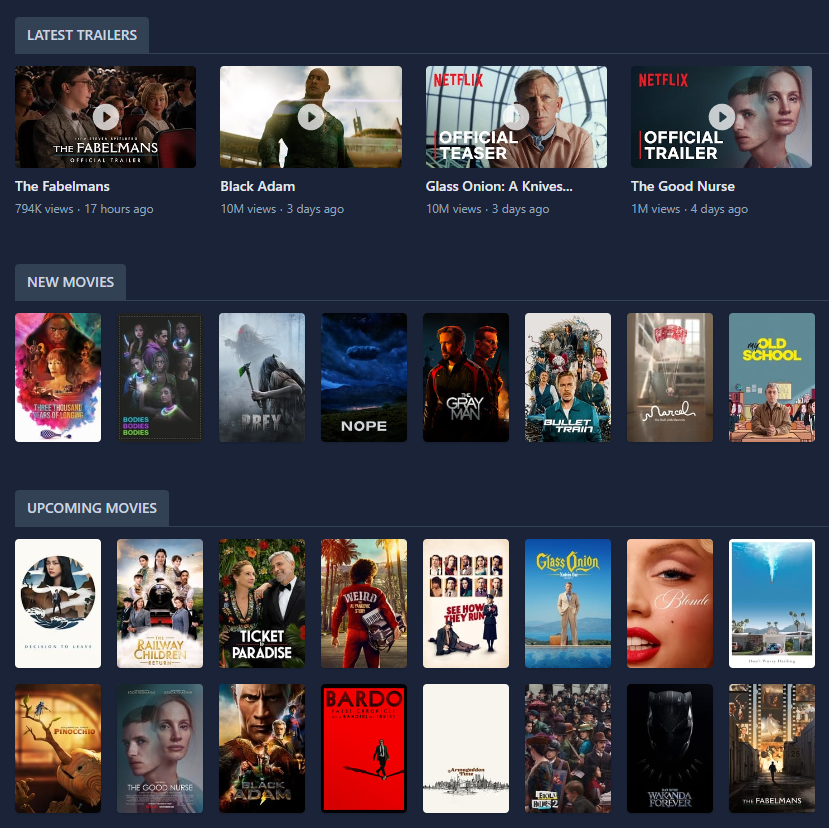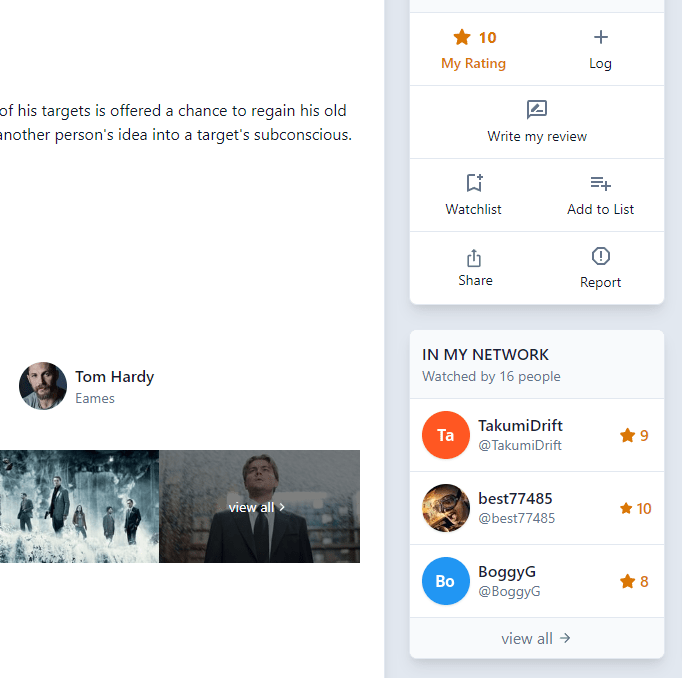 Create Your Network
Follow other users and see their ratings for every movie and tv show!
See ratings within your network
Personalized feed with movies watched in your network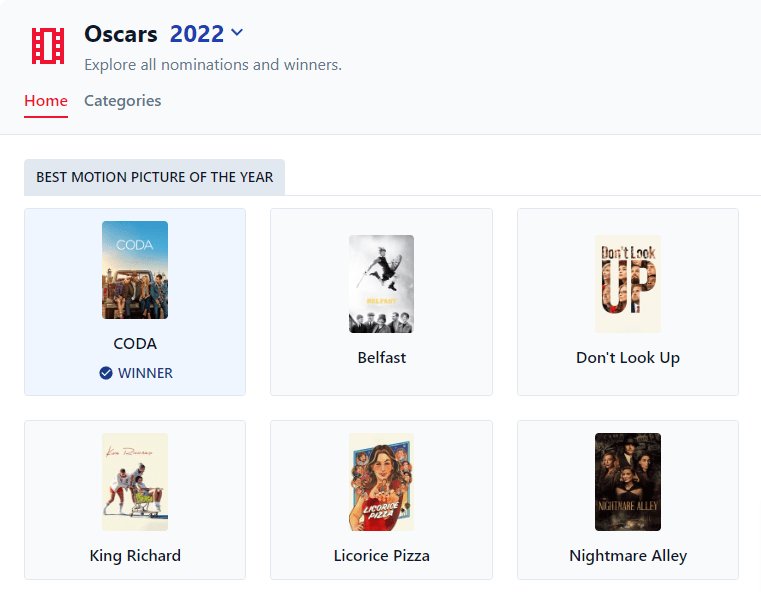 Awards
View & Track Oscar nominations and winners. Plus other award shows!
View nominations & winners
Track which movies or tv shows you have watched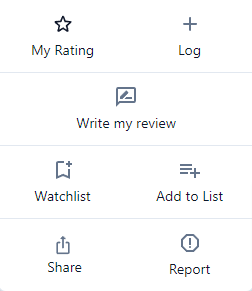 Make it your own
All the necessary features you would expect
Log movies on the date of your choice
Everything available for tv shows too!

Country Support
View release dates of movies and tv shows in your country
Release dates in your country
Content ratings in your country
Streaming services in your country(Coming Soon)
And so much more...
Don't worry about rating movies and tv shows again. Import from IMDb in seconds! You can also import your WatchList and custom lists.
Create watch history for every movie and tv shows recording how many times you have watched it with the rating given at that point in time.
Create lists for movies, tv shows and track which ones you have watched! You can track lists from other members too.
Filter any list of movies or tv shows with genres, languages, countries, runtime and more!
Explore best international movies and tv shows in Korean, Japanese, French, Hindi with a total of 18 languages.
Choose your profile picture from existing movies and tv shows or upload your own.
Want to join the community?
We would love to have you!
Sign Up