Aragorn is revealed as the heir to the ancient kings as he, Gandalf and the other members of the broken fellowship struggle to save Gondor from Sauron's forces. Meanwhile, Frodo and Sam take the ring closer to the heart of Mordor, the dark lord's realm.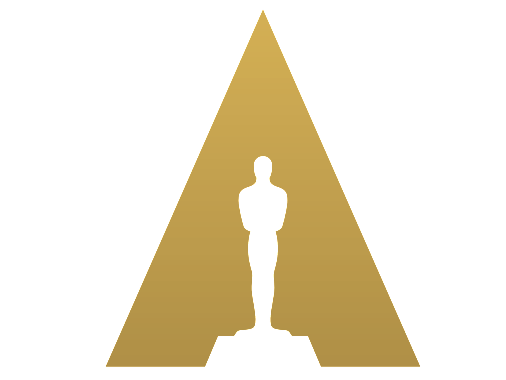 Won 11 Oscars including Best Picture
Nominated for 11 Oscars

IN MY NETWORK
Ratings from people you follow will show up here when you
sign up
.